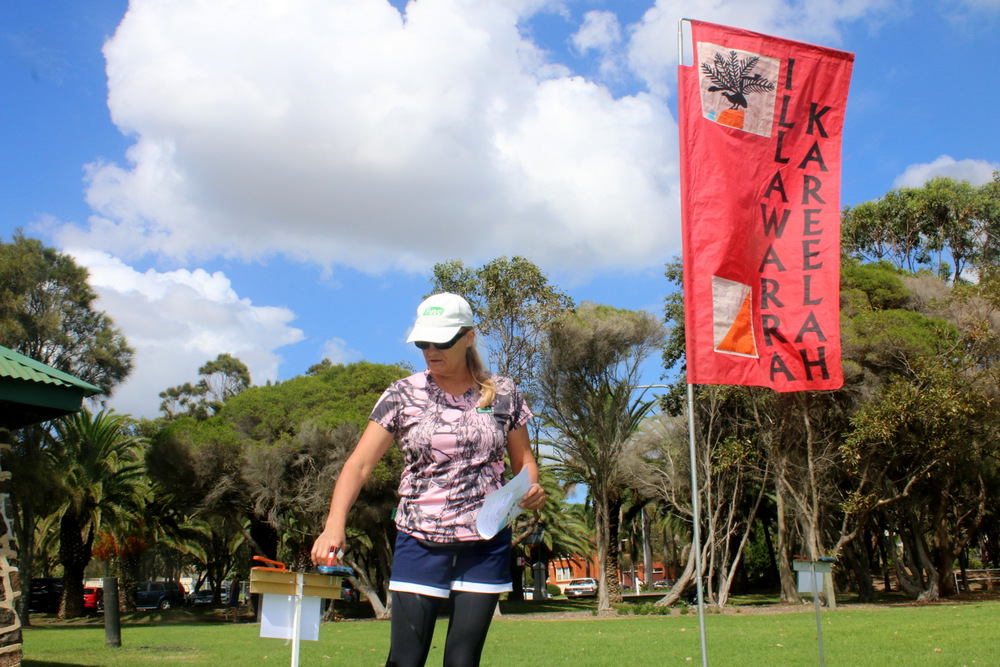 Its almost here – that time of the year when we emerge from our post-Christmas slumber, dust off the O-gear and stretch our legs and our minds with some easy orienteering around the scenic parks and coast of Wollongong.
Now in its fourth year, SummerGong is a 4 week series of events designed to introduce the sport of orienteering to the Illawarra while providing the opportunity for some friendly competition amongst more experienced orienteers.
The series kicks off on Sunday February 5 at Lang Park Wollongong and runs over four consecutive weekends in February. Subsequent events are scheduled for Thirroul, Fairy Meadow and South Wollongong.  All events are held on Sunday morning with starts available between 10:00am and 11:30am.
See the following link for more details.   Hope to see you there!