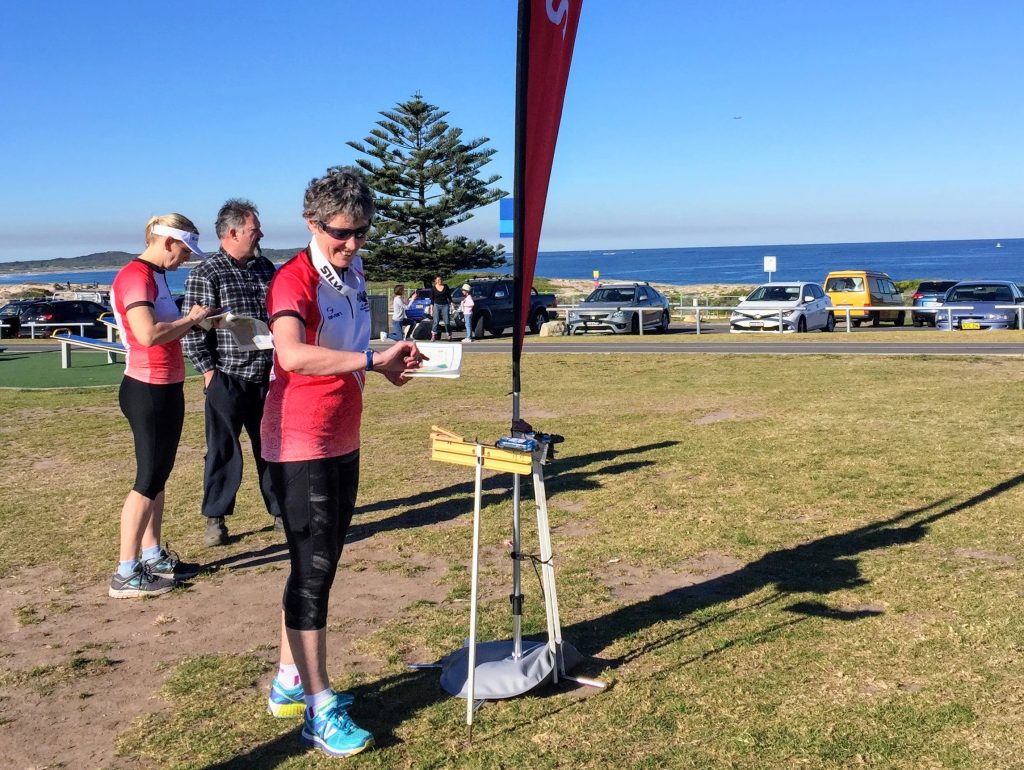 Our next local event will be next Saturday 6 August at North Cronulla. Its always a nice map to run on with something for everyone – sand dunes, beach, coastal reserves and nice new real-estate to admire. Don Lucas Reserve is a fantastic place to start – plenty of space, great amenities and a big playground and bike paths to keep the younger members of the family entertained.
Lets cross all our collective fingers for some sunshine!
Entries are open now on Eventor.