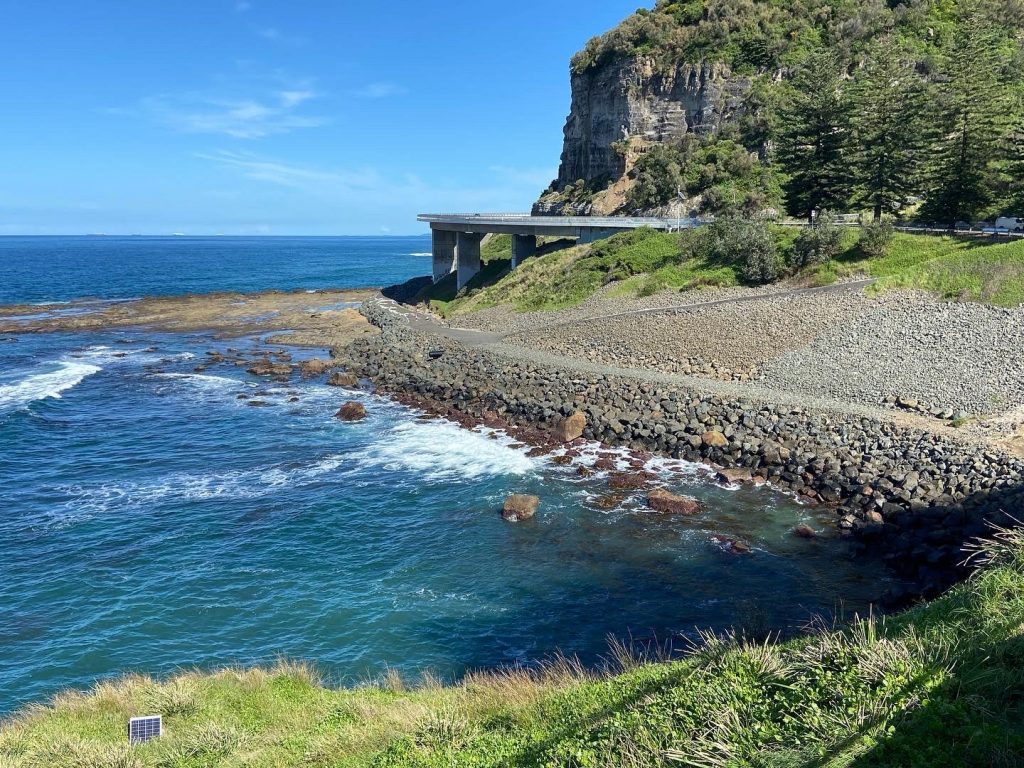 Our next event is coming up this Saturday 4th June at Stanwell Park.  Starts are from 2pm to 3pm.  Meet at Stanwell Park Beach Reserve. Toilets, kiosk and water are available. Pre-entries are encouraged but enter on the day will be available for newcomers.
Runners, joggers & walkers are all welcome. Beginners are always welcome at our events, and there are always club members on hand to provide some basic coaching. You can go by yourself or as part of a group. For more information and to pre-enter go to https://eventor.orienteering.asn.au/Events/Show/16878
The BOM is predicting a sunny day so make the most of it and head for Stanwell Park. You could even walk the Seacliff bridge before or after the event.
Club members are invited to join us for dinner at the newly re-opened Imperial Hotel at Clifton. Several of us have tried it out and its definitely worth a visit. RSVP to Margaret on 0417470655. Children welcome.