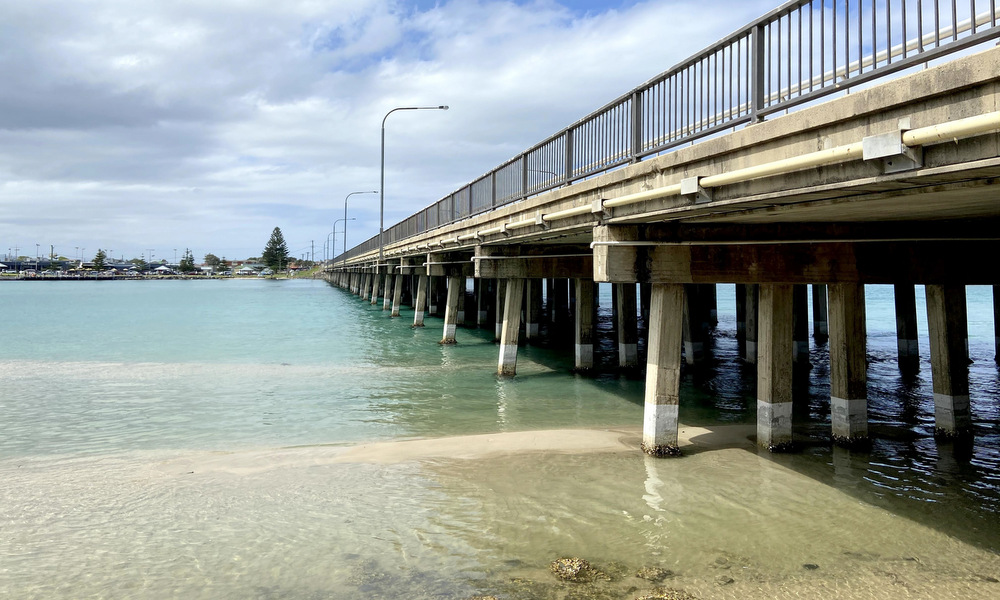 Organisers are busy preparing for the 2022 season of Summergong, now rebranded as "Illawarra Map Running". The locations have been locked in with maps focussing on the south of the Illawarra this year, from Gwynneville to Minnamurra.
The annual series returns to a weekly format this year. Although it has a new name the aim remains the same as previous years – to provide opportunities for people new to orienteering to give the sport a go with some easy navigation around the streets, parks and coastal reserves of the Illawarra.
Three courses will be on offer each week – short (2km), medium (4km) and long (6km). Competitors will need to find the fastest way between each marked control on a map to complete the course and return to the finish a potential winner!
Beginners can participate as a group of family or friends, or test themselves individually. Help is always on hand from experienced club members to get you started. Our park and street events do not require a compass – if you can read a street directory or google maps then you can read an orienteering map!
Week 1: Sunday 30 January at Gwynneville
Week 2: Sunday 6 February at Windang
Week 3: Sunday 13 February at Shellharbour
Week 4: Sunday 20 February at Minnamurra
See the coming events page for more details.
Special Promotion!
As for previous years we are offering a FREE CLUB MEMBERSHIP valid to end of 2022 for any non-members that complete 3 out of 4 of the events. Worth $60 for Seniors or $130 for a family!