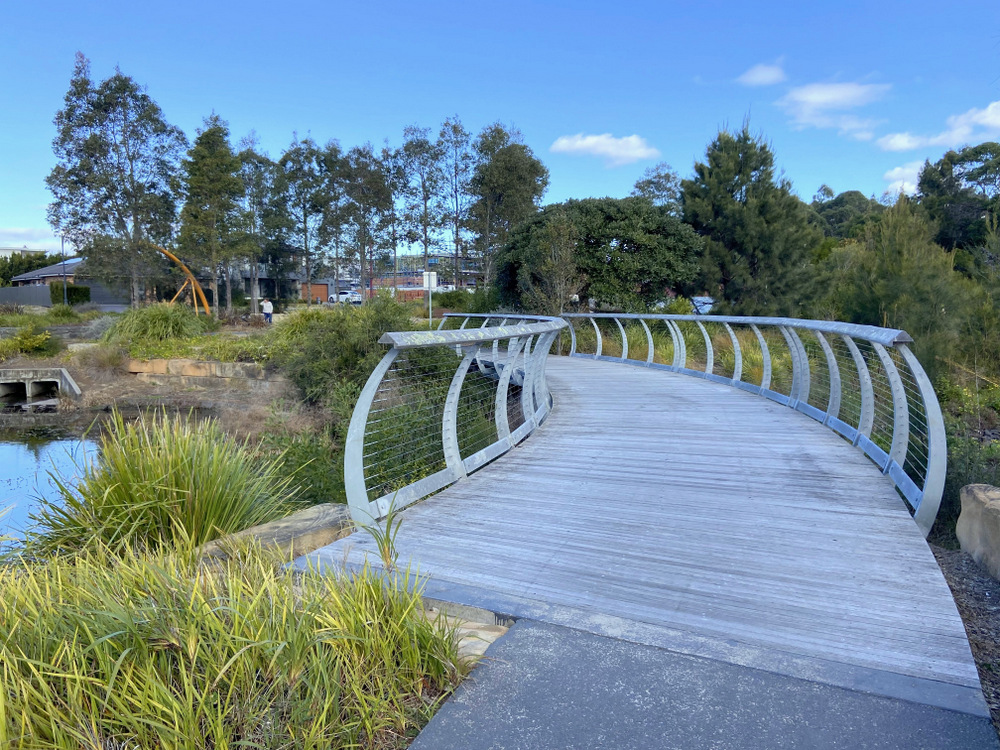 Our next local event is on Saturday 12 August on our brand new map at Shell Cove. Come and explore the Hamptons of the Illawarra! OK, so I just made that bit up, but if you like water views and coastal real estate then this map should keep you happy.
The highly anticipated Shell Cove Marina is a brand new residential and marina development in Shellharbour. Away from the waterfront there's lots of little pocket parks and wetlands to explore. Our starting point is a lovely playground a short walk from the marina complex.
There are 3 courses on offer – short, medium and long – and all provide a good mix of marina and parkland scenery. Our map maker has been hard at work perfecting the new map. Its quite complex and there are lots of pathways and tracks so please be gentle with us if you find something missing!
Afterwards we can retire to the Waterfront Tavern for drinks and dinner so please let me know if you'd like to join us (RSVP Dayle 0422 866 853)
Further information is available on Eventor.