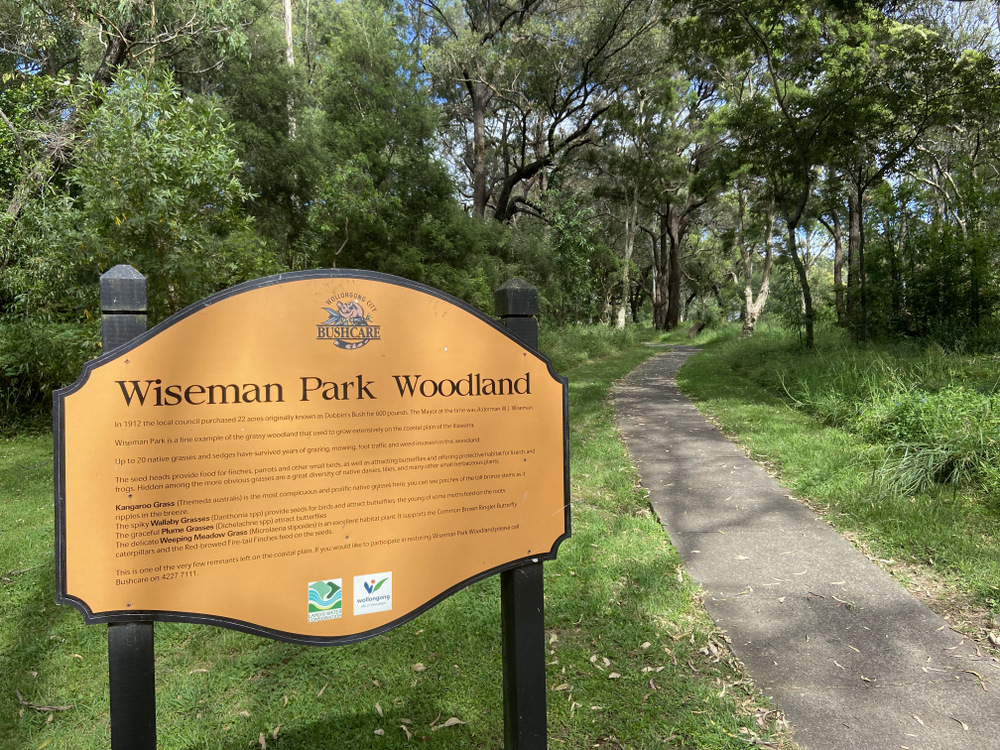 The next local IKO event will be on Saturday 13 May at Gwynneville in Wollongong. Starts are from 2-3pm. If you haven't run on the Gwynneville map you will be pleasantly surprised – it is a hidden gem. Newcomers are very welcome and club members will be on hand to provide guidance. For details on the event go to https://eventor.orienteering.asn.au/Events/Show/18342 .
Run down on State League # 3 event at Belanglo 29 April 2023
Despite continuous rain throughout the day 90% of competitors who had pre-entered the NSW State League #3 event turned up to run in the middle distance event in the Belanglo State Forest organised by IKO. The courses, complete with spectator control, were set by Ken Mills who also took on the task of turning on all 45 controls prior to the 12 noon start. The shorter courses were set in the native forest with its distinctive rock features, whilst the longer courses also included some legs in the pine forest. In spite of being soaked to the skin there were few complaints from the runners at the finish – apart from those of us who had difficulty locating the termite mounds which were now grey rather than their usual red-brown colour. Check out photos on our Facebook page. Results are available from https://eventor.orienteering.asn.au/Events/ResultList?eventId=17753&groupBy=EventClass With club members pitching in to pick up controls and pack up some very wet gear after the event we were soon negotiating the, by now, very slippery dirt road out to the highway and a welcome dinner at the Sutton Forest Inn. The following day David and Vicki were kept busy drying off all the wet gear.